LEADER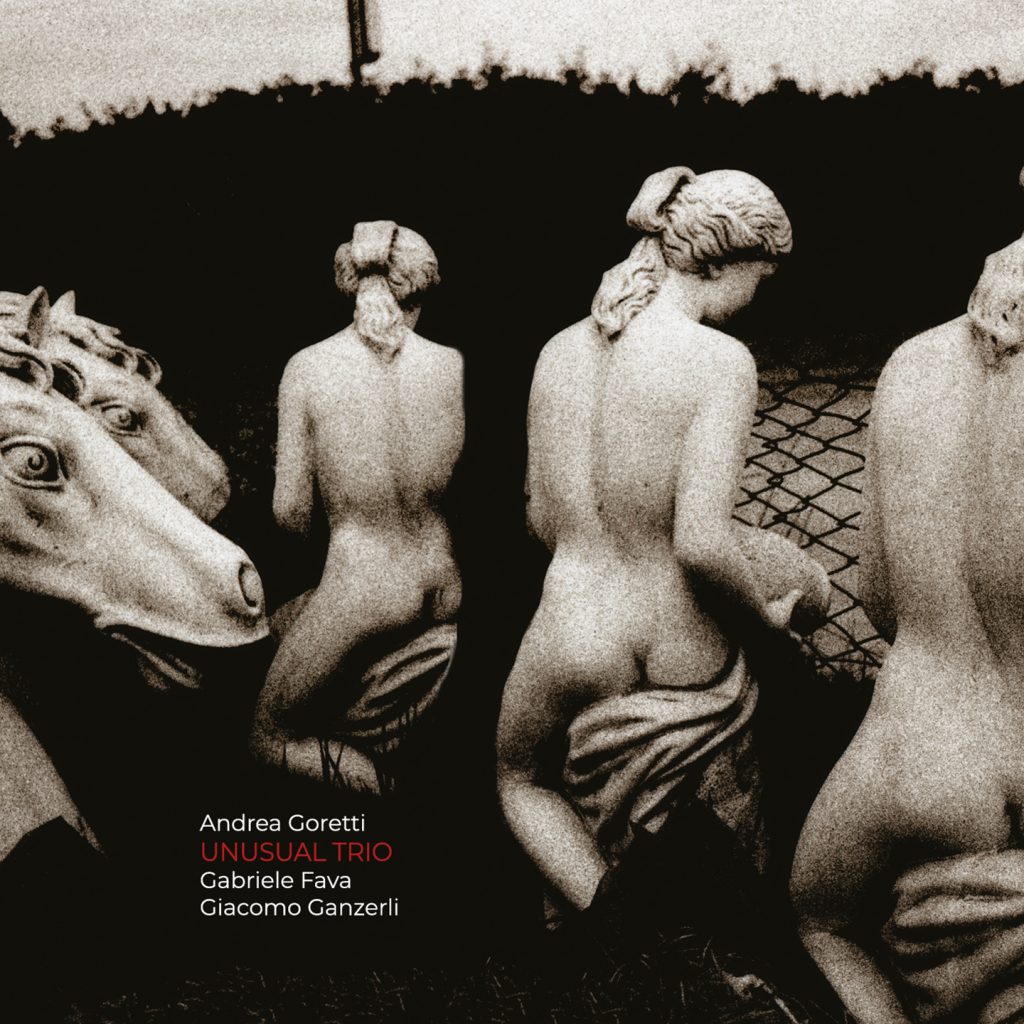 2021 | Unusual Trio
Andrea Goretti piano, el. piano and compositions
Gabriele Fava tenor and soprano saxophones
Giacomo Ganzerli drums
Cover photo by Roberto Conz.
---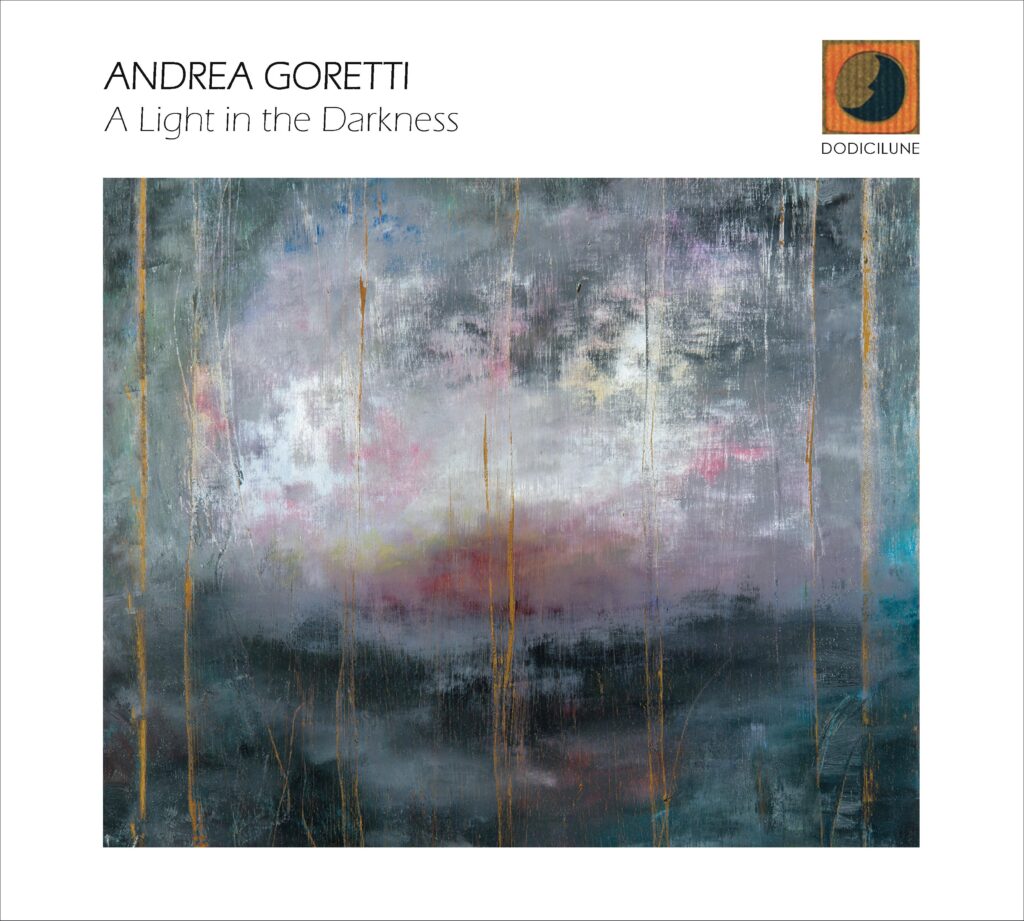 2021 | A Light in the Darkness
Andrea Goretti piano

Music by Andrea Goretti
Original poem by Umberto Petrin
Cover painting by Donaera
---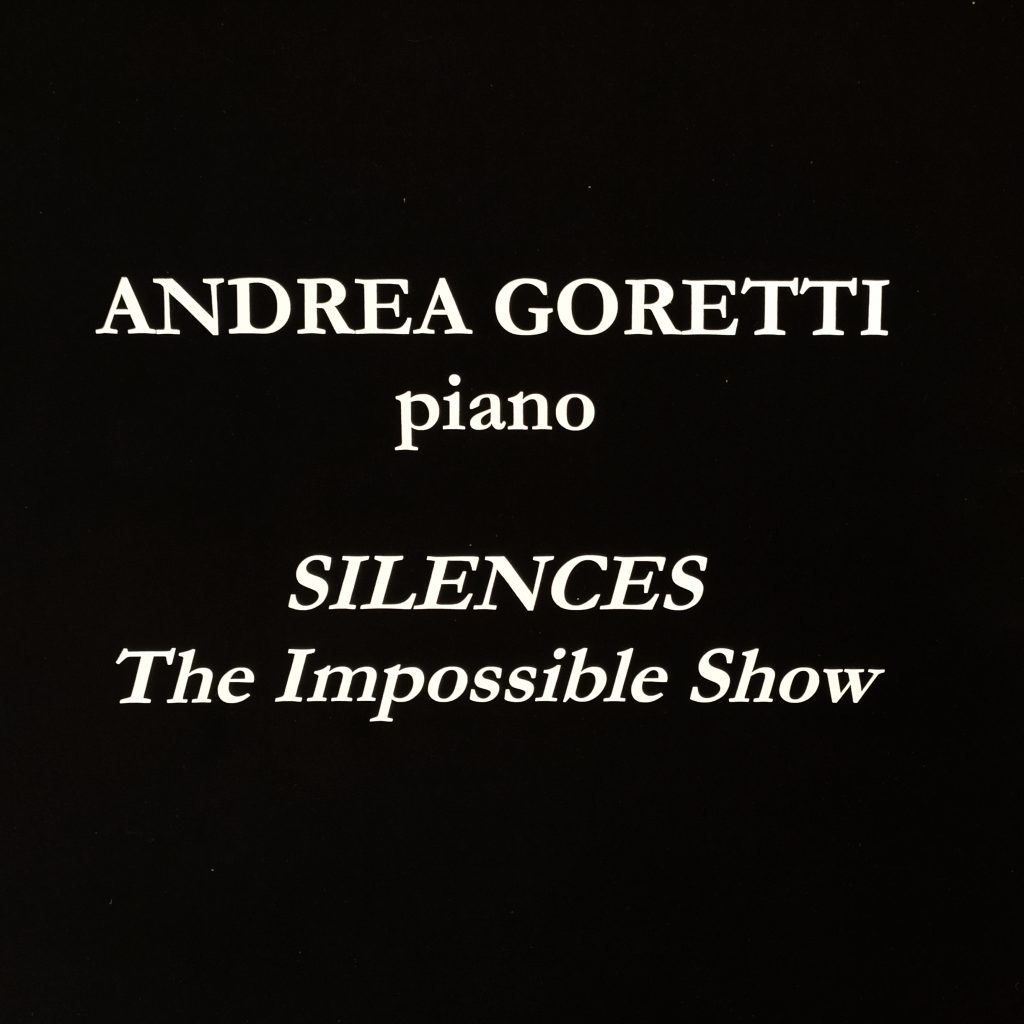 2022 | SILENCES: The Impossible Show
Andrea Goretti piano, compositions & arrangements
Commissioned by Pascal Maurice éditeur.
Including "Irma Variations", the music from the feature film "No-Shows"
---
FEATURINGS & OTHER COLLABORATIONS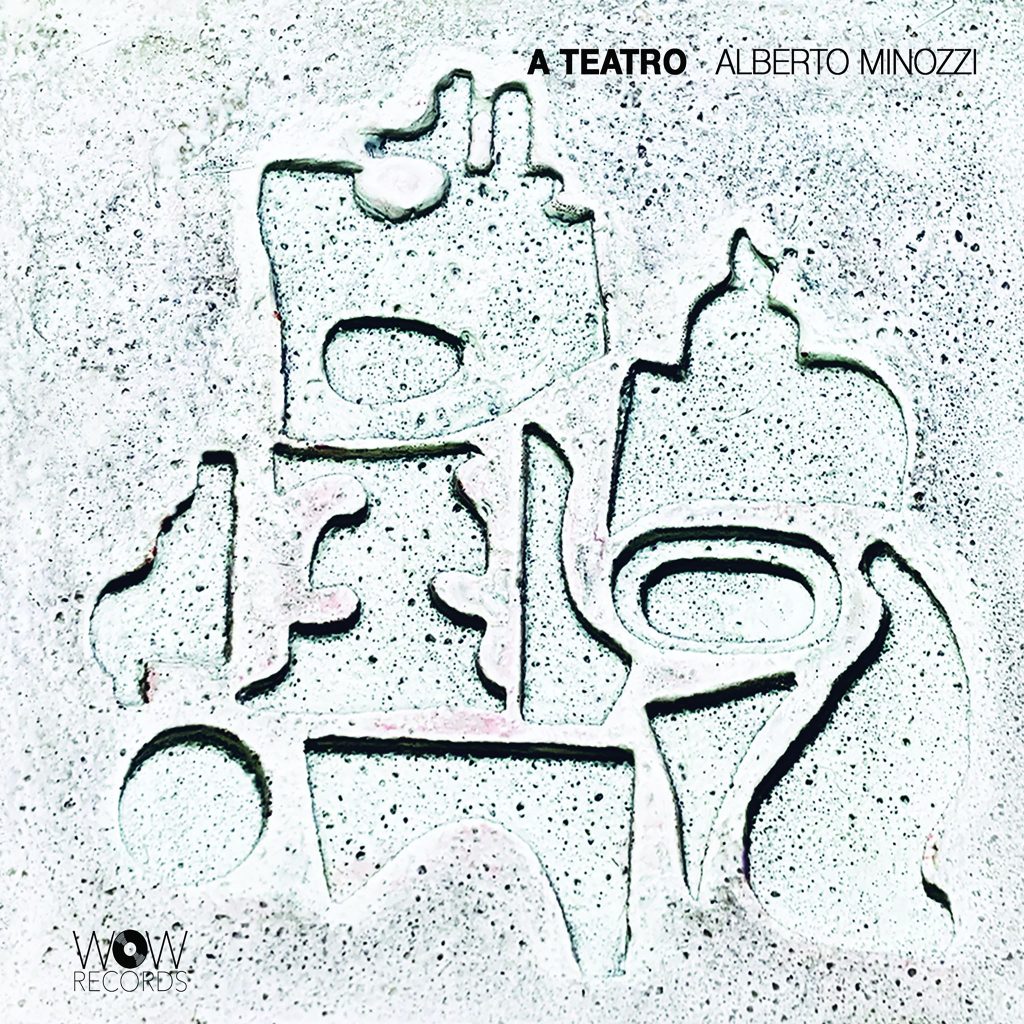 2021 | A Teatro
Alberto Minozzi
Alberto Minozzi el. guitar and compositions
Zeno Merlini alto sax
Andrea Goretti piano
Martino De Franceschi upright and el. bass
Enrico Truzzi drums
2019 | Stefano Gueresi – Il Ricordo Vol. 2
Artisti vari
This is a team-work CD, produced by TRJ Records. Several artists give their personal and unique contribution interpreting Stefano Gueresi's music.
My personal contribution are the two pieces "Le avventure di un piccolo pianista" and "L'attesa", which I arranged for solo piano.
2018 | Il suono improvviso
Roberto Bonati & Chironomic Orchestra
Il suono improvviso (2018) is a DVD of the Chironomic Orchestra's concert (conductor: Roberto Bonati) at Teatro Regio of Parma, that took place in 2015 as a celebration for the 20 years of ParmaJazz Frontiere Festival. This is a one hour conduction in which 45 musicians from different musical backgrounds join Roberto Bonati's inventive leadership. Looking at the video is possibile to notice how the conductor's gestures influence and guide the music and encourage musicians's actions. There are no sheets and nothing is decided in advance: all the musicians' attention is towards the conductor's gestures and the sounds produced by the colleagues.